Amy Allcock is a designer, photographer and filmmaker known for her creativity, good eye and passion for telling stories that educate and inspire.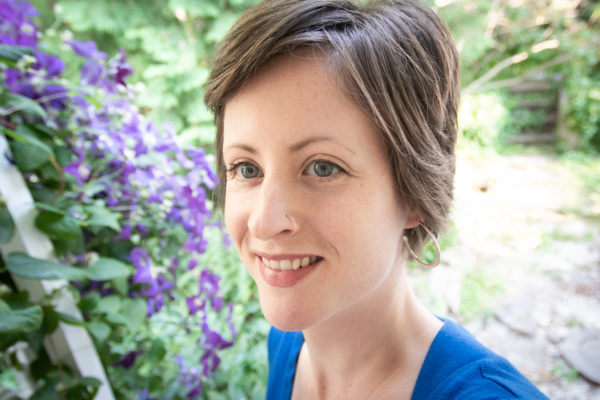 As a photographer, she is known for her unique perspective, attention to detail and for capturing beauty in her subjects. Her work has won awards and has been published in magazines and exhibited in galleries.
As a filmmaker, she has produced engaging videos to support successful marketing and fundraising campaigns as well as two short documentaries – The Violin Maker and A 6,000 Mile Search for Beauty. She is currently in pre-production on a documentary about restoring Western Canada's lost salmon run.
When not behind the computer or the camera lens, she can be found exploring outer landscapes skiing, hiking or foraging for mushrooms as well as unwinding and exploring the inner realms on her yoga mat.