Hi, I'm Amy, a multidisciplinary creative professional with over 15 years of experience in designing and developing websites and online communications materials. My clear communication style, keen visual eye and deep understanding of digital media technology enables me to create content that both educates and inspires.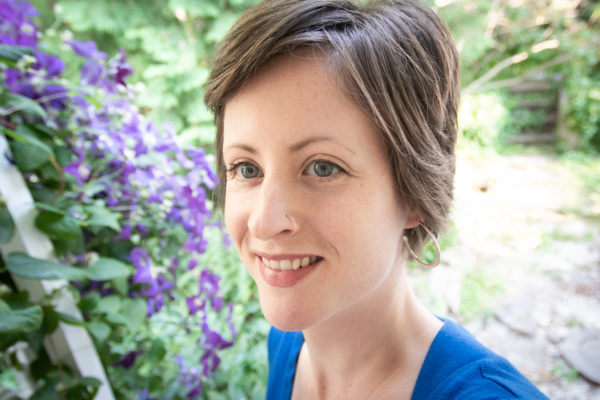 Throughout my career, I have partnered with mission-driven organizations and individuals to align their marketing and communications materials with their values and goals. I have designed websites for best-selling authors advocating for environmental causes, created compelling marketing videos for a yoga retreat center, and developed websites that shed light on alternatives to old-growth logging. I excel at simplifying complex technical content into informative and visually appealing presentations, including developing websites for forestry research projects and educational films about community wildfire protection.
In addition to my creative talents, I have been a strategic advisor to organizations seeking to harness the power of digital media technologies. I played a pivotal role in helping an educational non-profit transition to offering online courses during the pandemic, provided strategic communications guidance for food policy councils, and offered valuable insights to a public health non-profit on effectively using an intranet for member communications.
In addition to my web design and communications consulting work, I am a photographer known for my unique perspective, attention to detail, and talent for capturing the beauty my subjects. My photography has earned awards, been published in magazines, and exhibited in galleries.
When not behind the computer or camera lens, I can be found exploring the great outdoors through skiing, hiking, or embarking on mushroom foraging adventures. I also find solace and inner exploration on my yoga mat, unwinding and delving into the realms of self-discovery.
Whether designing websites, crafting compelling short films, or formulating strategic communications plans, a common thread is my commitment to assisting mission-driven organizations and entrepreneurs in harnessing digital media to reach their audiences and deliver educational and inspiring content.